Products
We continuously search the domestic and world markets to bring you the best solutions to provide you with the greatest comfort and convenience in your own home. The products depicted here are just a small sample of the broad selection of over 1,200 products we offer allowing you to convert your existing home to suit your needs. Please contact us so that we can design a solution for you.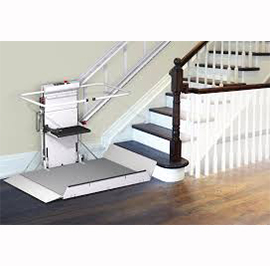 Stairways and hallways offer their own challenges. Custom handrails are now economically available to improve mobility and safety throughout the home.
Age at Home Canada is a one-stop shop for seniors, family caregivers, and people with disabilities who want to renovate their home to make it safe, accessible, comfortable and stylish.
Currently available to Ontario Residents Only.